Don't think I can contain my excitement!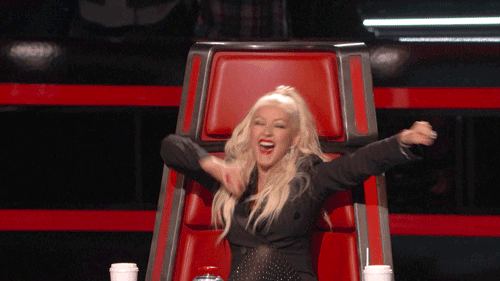 I may actually faint.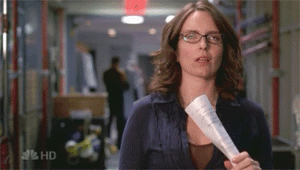 Because I get to share with you…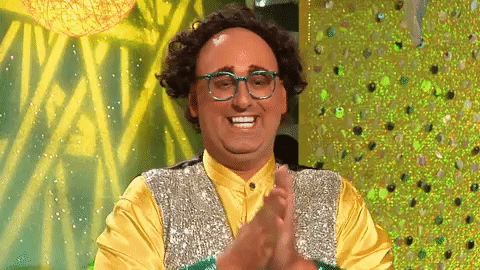 Something really spectacular!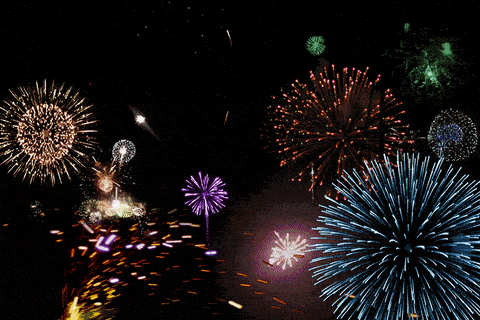 That's right. It's the cover for Laurie Lucking's debut YA fantasy, Common!
So without further ado…
Here it is!
Is it amazing or what?!?
And if you think the cover is beautiful, wait until you read what it's about:
One person knows of the plot against the royal family and cares enough to try to stop it—the servant girl they banished.
Leah spends her days scrubbing floors, polishing silver, and meekly curtsying to nobility. Nothing distinguishes her from the other commoners serving at the palace, except her red hair.
And her secret friendship with Rafe, the Crown Prince of Imperia.
But Leah's safe, ordinary world begins to splinter. Unexpected feelings for Rafe surface just as his parents announce his betrothal to a foreign princess. Then she unearths a plot to overthrow the royal family. Her life shatters completely when the queen banishes her for treason.
Harbored by a mysterious group of nuns, Leah must secure Rafe's safety before it's too late. But her quest reveals a villain far more sinister than an ambitious nobleman with his eye on the throne.
Can a common maidservant summon the courage to fight for her dearest friend?
An avid reader since birth (her parents claim she often kept them up late begging to hear just one more story), Laurie Lucking discovered her passion for writing after leaving her career as an attorney to become a stay-at-home mom. She writes young adult fantasy with a strong thread of romance, and her debut novel, Common, releases in 2018 from Love2ReadLove2Write Publishing. Laurie is the secretary of her local ACFW chapter and a co-founder of www.landsuncharted.com, a blog for fans of clean young adult speculative fiction. A Midwestern girl through and through, she currently lives in Minnesota with her husband and two young sons. Find out more about Laurie and her writing by visiting www.laurielucking.com.
---
Now comes the challenge…waiting for its release!
Jebraun Clifford always wanted to step through a door into an imaginary kingdom, so it's no surprise she now calls Middle Earth home. Too short to be an elf and too tall to be a Hobbit, she lives in a gorgeous town smack-dab in the centre of New Zealand's North Island filled with thermal activity,
stunning lakes, and enough Redwoods to make her Californian heart swoon. Her unpublished YA fantasy, The Two Queens of Kyrie, won both the American Christian Fiction Writer's 2015 First Impressions contest and the 2016 Genesis contest. She loves coffee, tree ferns, dark chocolate, and Jesus, and harbours a secret penchant for British spelling.
Sign up for my newsletter. I give away an e-book in each one!