A year ago I did an overhaul of my website. Got my own domain name and decided it was time to devote the site entirely to my writing.
I had fun playing around with a theme and coming up with the tagline dream.write.repeat.
I continued to share about my writing journey, featured new releases and debut authors, and threw myself into social media. I started a newsletter. Published some flash fiction.
But something still didn't feel…right.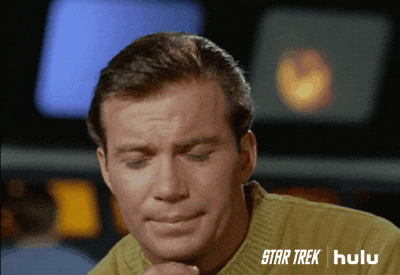 A tagline should give readers an idea of what they can expect from my stories. And while dream.write.repeat. sounds kinda cool, it's what I do, not what I write.
So I hired a professional.
Some of you may remember reading my post about goals for 2018 that I wrote earlier this year over at Quills & Inkblotts. In it, I mentioned I worked with Janeen Ippolito from Creative Breakthroughs in Speculative Fiction and Beyond to develop a new tagline.
We brainstormed for thirty minutes (and had entirely too much fun!), and she asked me all kinds of questions about why I wrote and what I wrote. Then she read some of her ideas back to me. As soon as I heard the right one…I knew it was me!
I changed up my website header, played around on Canva.com, and voilà!
Fearless Words in Fantasy Worlds. 
I love the alliteration. I love the concepts. I love the imagination.
This is me! This is what I write!
I also added a page for the stories I write, tidied some links, and even started formulating a plan for my street team.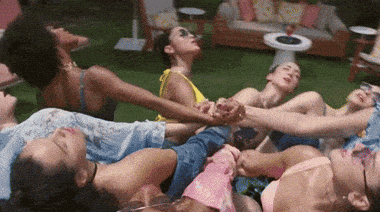 To celebrate my gawgeous new look, I'm giving away chocolate. That's right. New Zealand has the best chocolate ever (totally my opinion, feel free to disagree, and be wrong 😉 ).
And I've got two bars of Whittaker's chocolate to give away to anyone in the world. All you have to do is go to my Rafflecopter page (link below) and tell me if you prefer dark or white chocolate (or either, who are we kidding!), and you'll be in the draw to win a Whittaker's Marlborough Sea Salt and Caramel Brittle with Saffron in dark chocolate OR Whittaker's West Coast Buttermilk Caramelised white chocolate with Gingerbread Biscuit.
Stop drooling and enter by clicking the photo below!
BONUS: you'll get 5 extra entries if you sign up for my quarterly newsletter.
And for those of you who already are on my newsletter list, you will be having your own chance to win some chocolate and a fabulous e-book (by a certain author whose initials are Mary Weber) in the middle of next month.
Thanks for sharing the adventure with me!
Jebraun Clifford always wanted to step through a door into an imaginary kingdom, so it's no surprise she now calls Middle Earth home. Too short to be an elf and too tall to be a Hobbit, she lives smack-dab in the centre of New Zealand's North Island in a town filled with thermal activity, stunning lakes, and enough Redwoods to make her Californian heart swoon. She writes about discovering identity, living without fear, enjoys and creating fantastic worlds. Her unpublished YA fantasy, The Two Queens of Kyrie, won both the American Christian Fiction Writer's 2015 First Impressions contest and the 2016 Genesis contest. She loves coffee, tree ferns, dark chocolate, and Jesus, and harbours a secret penchant for British spelling.
Sign up for my newsletter. I give away an e-book in every one!